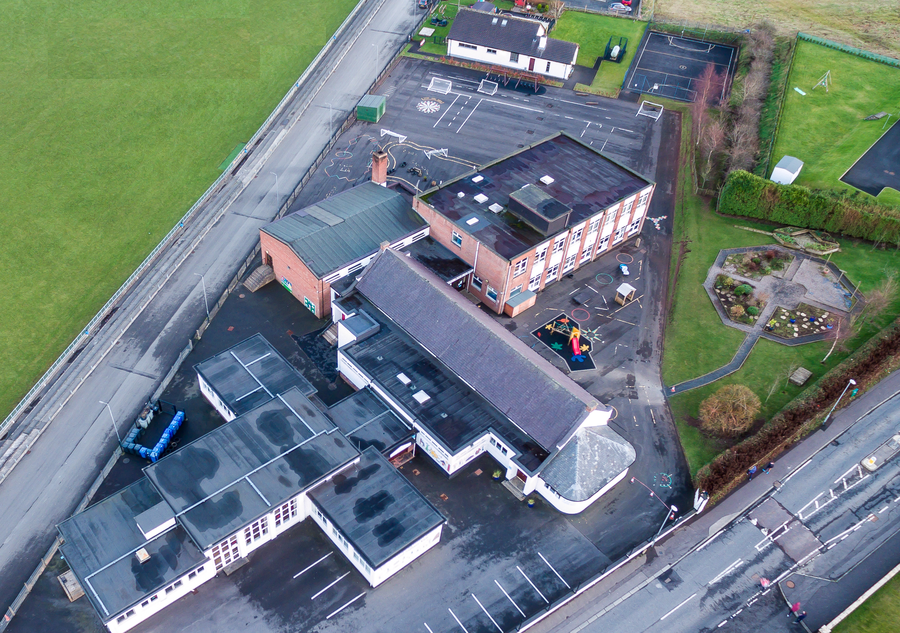 Welcome
We welcome your child to St. Joseph's and assure you that we will do our best to make the years that he or she spends with us happy and rewarding.
St. Joseph's is a Catholic maintained school, which has a nursery unit as an integral part of its management structure. We have a caring school where the whole school community shares a common goal, which is to do the very best for all the children in our care.
As a Catholic school, our overriding aim is to establish and foster Christian values for life. To do this, it is essential that we work in partnership with all our parents and the parish community. Indeed the success of our school depends on good co-operation between pupils, parents, governors and staff.
Best Wishes
Open Enrolment 2022
Online applications for Pre-School and Primary 1, in September 2022, should be made via the Citizen Portal at
The portal will open at 12 noon on Monday 10 January 2022. Further information and admissions criteria are now available on the EA website.
Pre-School Admission
Target Age – Children born on or between 2 July 2018 – 1 July 2019
Under Age – Children born on or between 2 July 2019 – 1 July 2020
Primary 1 Admission
Children born on or between 2 July 2017 – 1 July 2018
The portal will close at 12 noon on Friday 28 January 2022 and applications made after this time will be treated as late. Please note applications are not processed on a first come, first served basis. You will then have until 12 noon on Friday 4 February 2022 to bring ALL supporting documentation for ALL listed preferences to your 1st preference Pre-School/School provider.
If you need any further assistance completing the online application, please contact the school on 028 276 57270. You can also contact the Admissions Helpdesk on 028 9598 5595.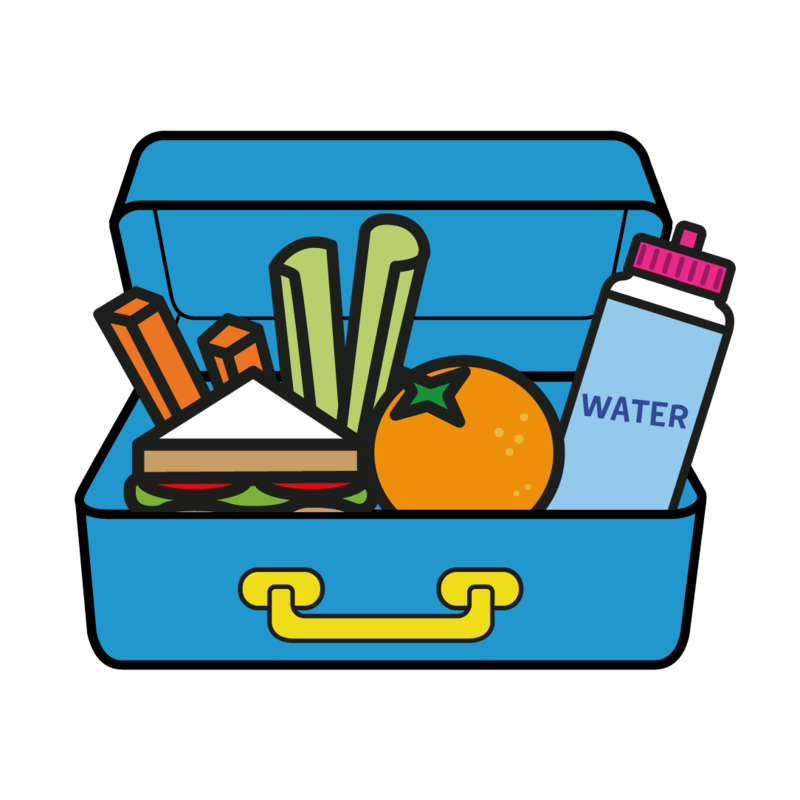 Please note there is a choice on Wednesday and Friday
Monday 17 January
Fish fingers, diced potatoes, beans and wholemeal bread
Shortbread, yoghurt and fruit
Milk/water
Tuesday 18 January
Sausages, mash, peas and gravy
Sponge and custard
Watermelon/melon
Apple juice/water
Wednesday 19 January
Lasagne or chilli chicken wraps, baked potato and salad
Brownie and fruit
Milk /water
Thursday 20 January
Roast chicken, roast potato, mash, stuffing, peas and carrots
Popcorn cookie
Milk /water
Friday 21 January
Pizza or cocktail sausages and chips
Ice cream and fruit
Water/milkshake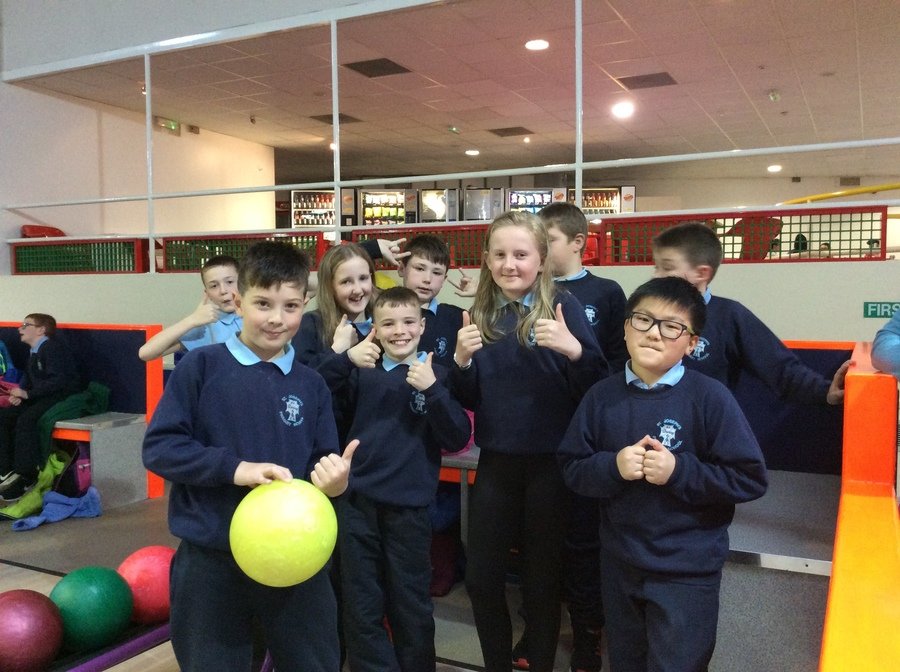 Latest
Newsletter
>
Contact Us
>