Keep up to date with all the practical things that happen in order to ensure the effective and smooth running of our school.
Below the General Information Section and Newsletter will keep you informed and up to date with all the latest news and information.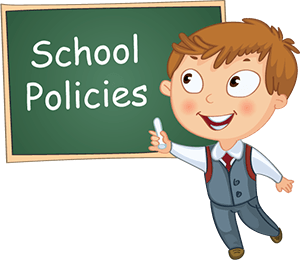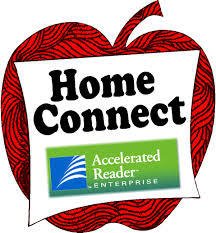 At the following link you will find various websites offering support, services and advice of various areas.
Follow the link to find various resources and websites offering guidance on how to keep children safe online.
Help your child with their times tables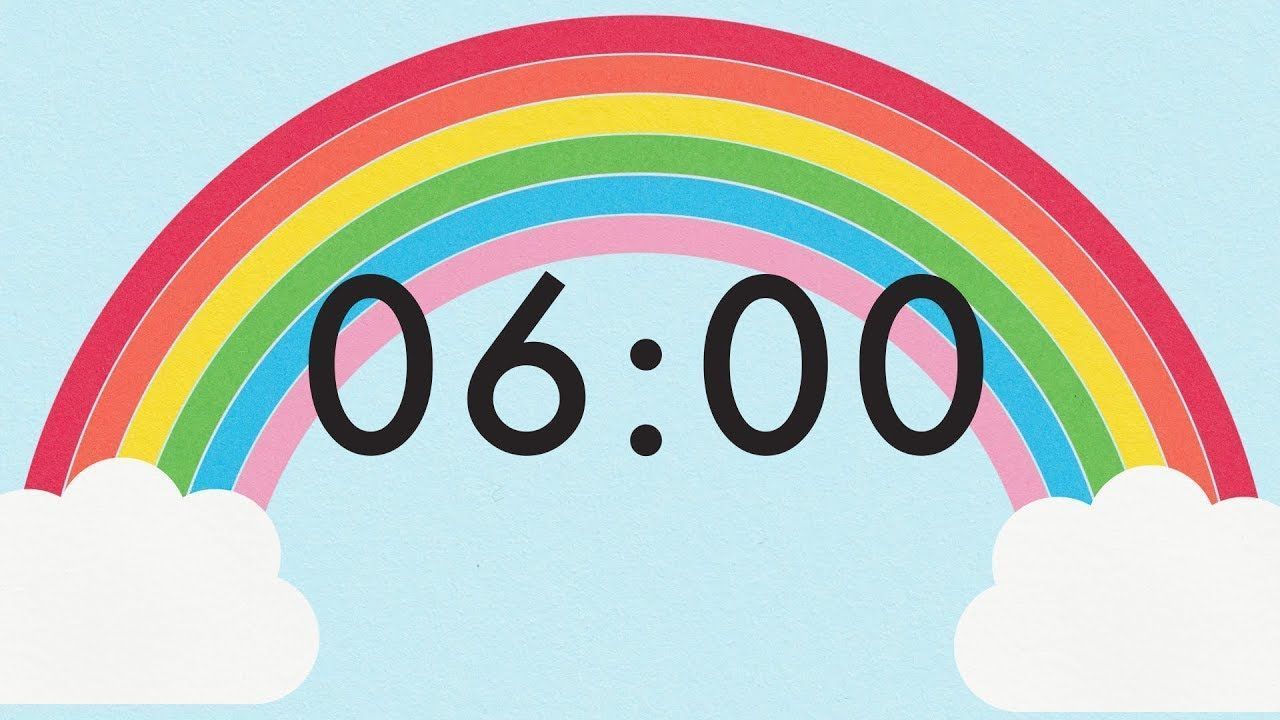 Improve on your six minute tests