REMINDER
The school will be closed on Thursday 29th and Friday 30th for staff training.
European Food Week
Monday 26th to Wednesday 28th September
Menu designed by Charlotte and Caragh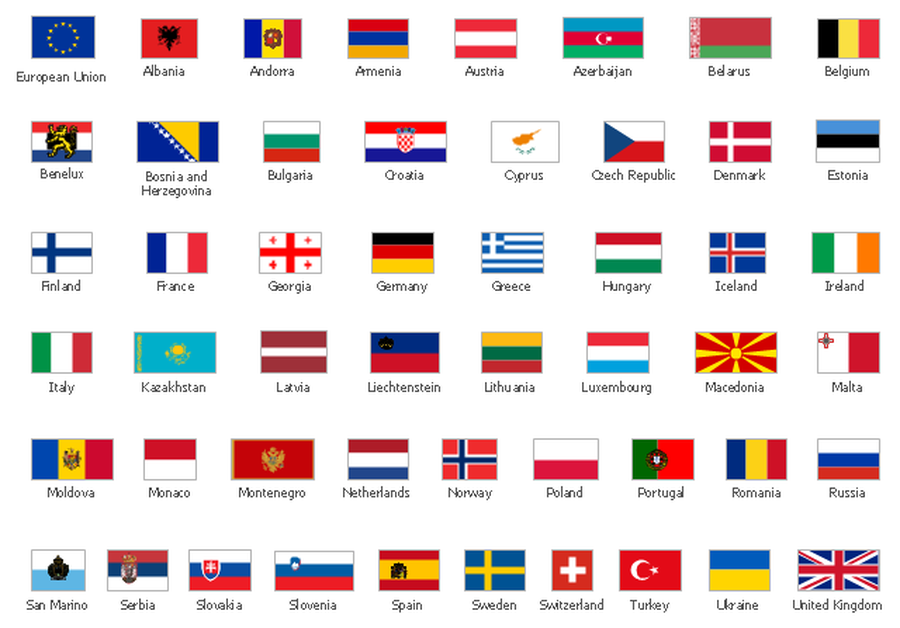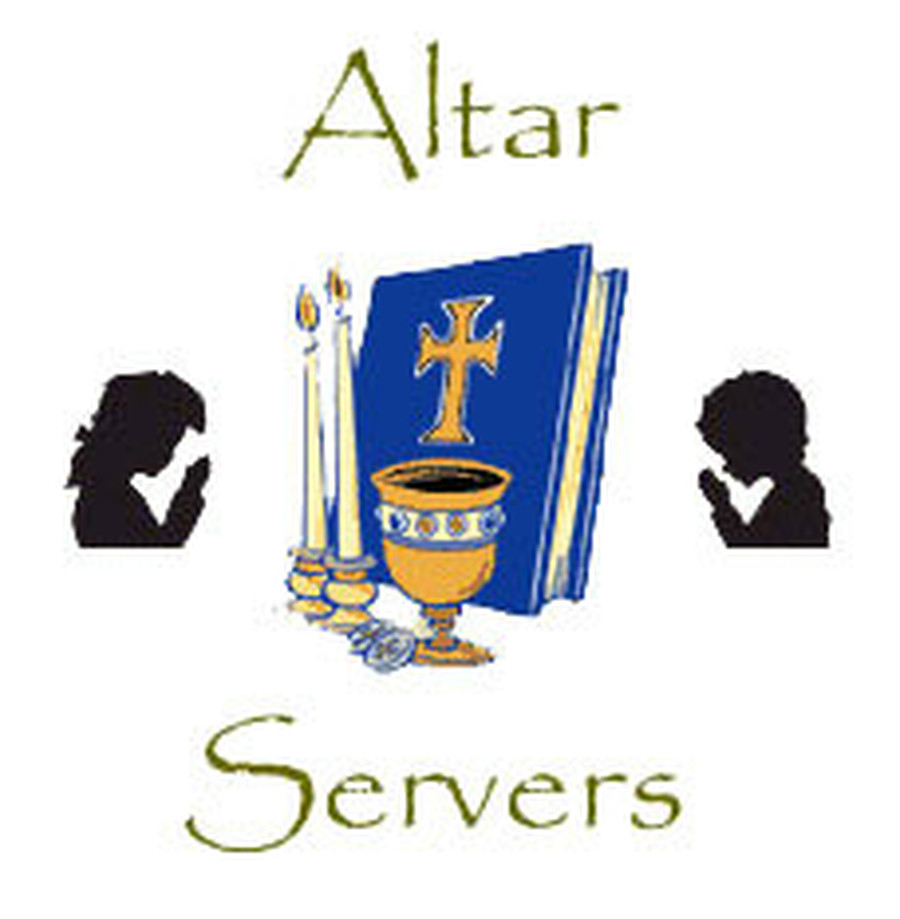 St. Joseph's Church Dunloy
Saturday 24th September: Group 6
Sunday 25th September: Group 1
Primary Seven End of Year Presentation 2016
As we say farewell to our Primary Sevens, we wish them happiness and success for the future. Remember our school motto 'Be the Best Person You Can Be'.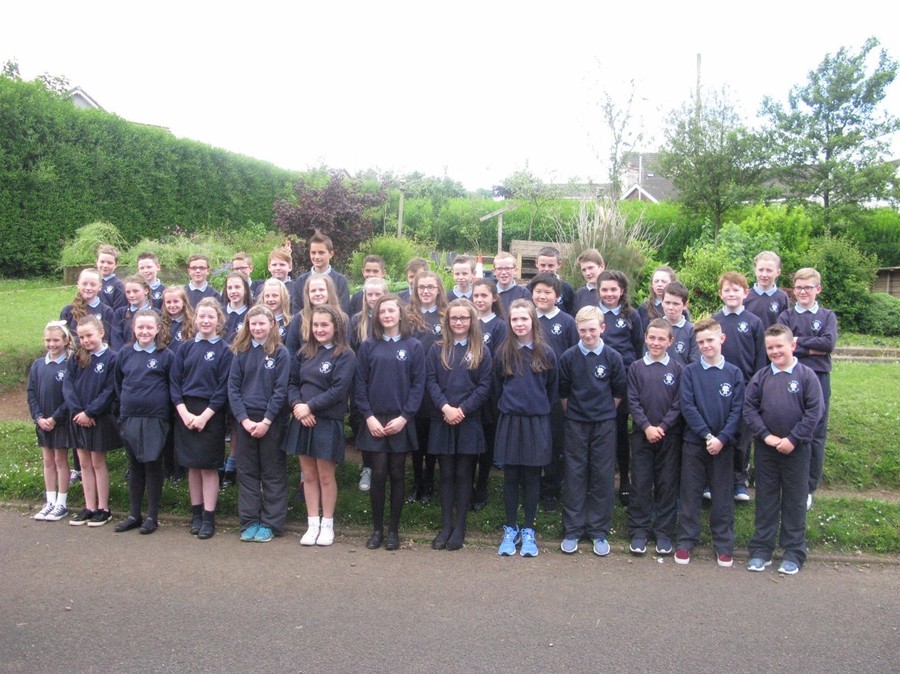 St Joseph's Dunloy hosts visitors from Gwyrosydd Primary School in Swansea
Mr. Jonathan Atter, principal of Gwyrosydd Primary School in Swansea, Wales, along with staff members Liz Jenkins and Claire Matthews, receives a gift of a hurling stick and ball from Mr. McGuckian to mark the occasion of their visit. They brought with them a Welsh mascot for the school, Dewi the dragon. The visit was coordinated by Mrs.Davidson. They came to see the good practice in place in St Joseph's curriculum, in order to better advise the Welsh government about the shape of the new curriculum for Wales.
Athletics Competition Wednesday 8th June 2106
Congratulations to our Primary Seven Team who came first place in an Indoor Athletics Competition which was sponsored by the Causeway Coast and Glens Borough Council in partnership with Our Lady of Lourdes and the Everybody Active Programme.
Well done boys and girls!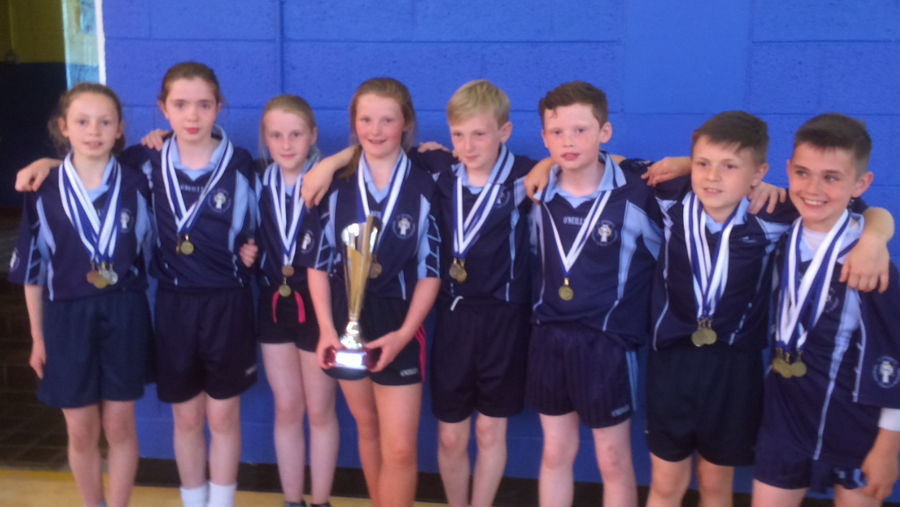 SPORTS DAY
Friday 3rd June
Sports Day will hopefully begin around 9.30am. Children should come to school wearing their sports gear and sun cream bringing extra cream to apply later in the day. They should bring a hat and a bottle of water. They do not need to bring school bags but it would be helpful if names are on all belongings. Thanks
See Gallery for Photos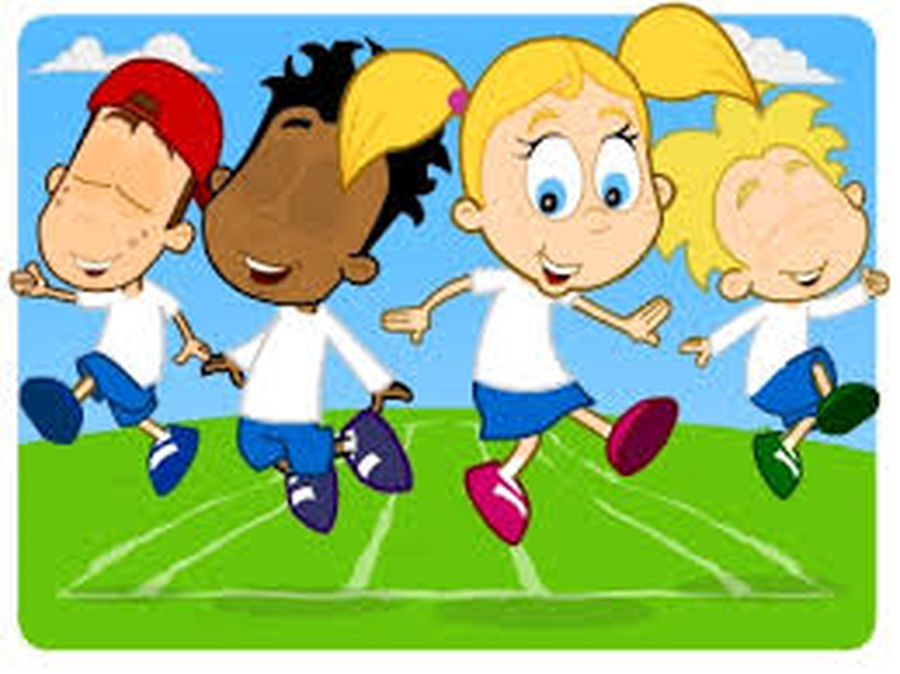 Primary Six and Seven children will present 'Joseph' in the Parish Hall on Thursday 26th May at 7.00pm. Never mind 'Britain's Got Talent' "St. Joseph's Definitely Got Talent"
Not to be missed!
Open Joseph Icon on left for photos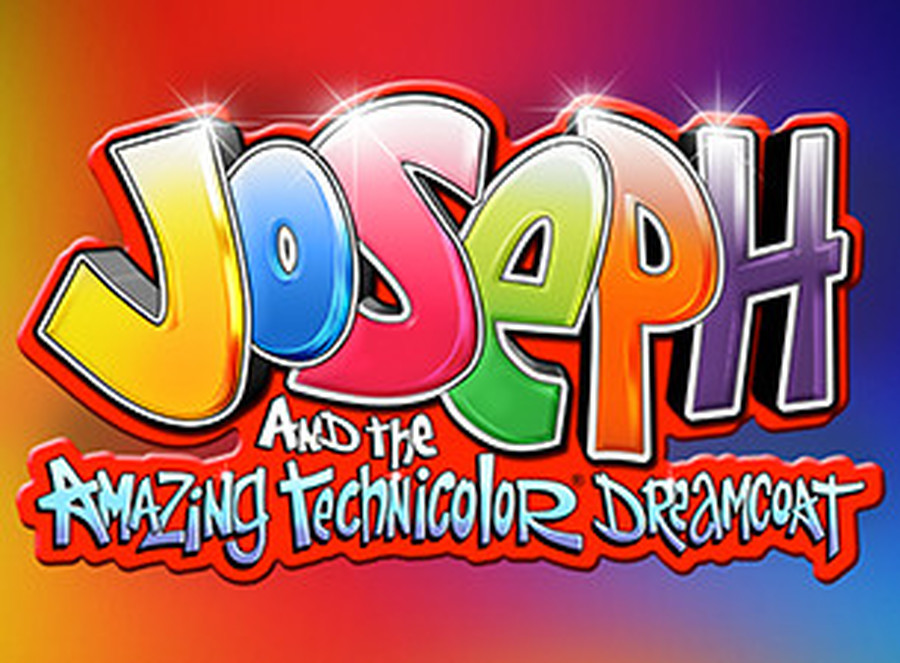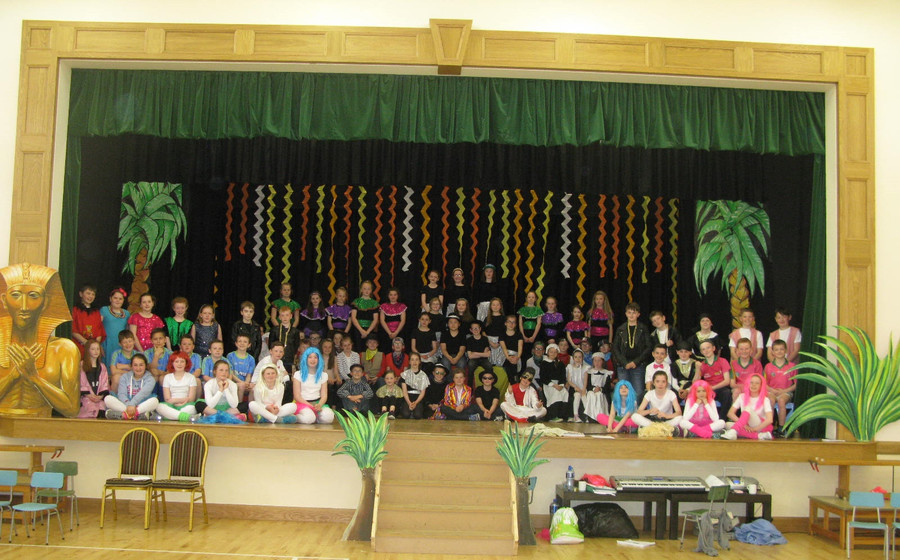 PIRATES VERSES MERMAIDS
Congratulations to the all the foundation children on their wonderful show. It was amazing! A big thank you to everyone who helped make the show such a huge success. We would like to thank all parents and families for your continued support.
Click on the Pirates/Mermaids below for some great photos!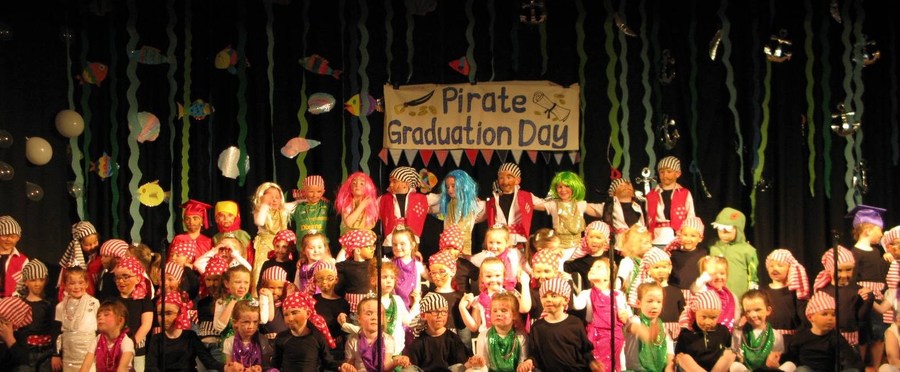 SCHOOL INSPECTION
"The children enjoy learning in a secure and stimulating environment and they have pride in their work and school." (ETI 2016)
To read the rest of our report follow the link below.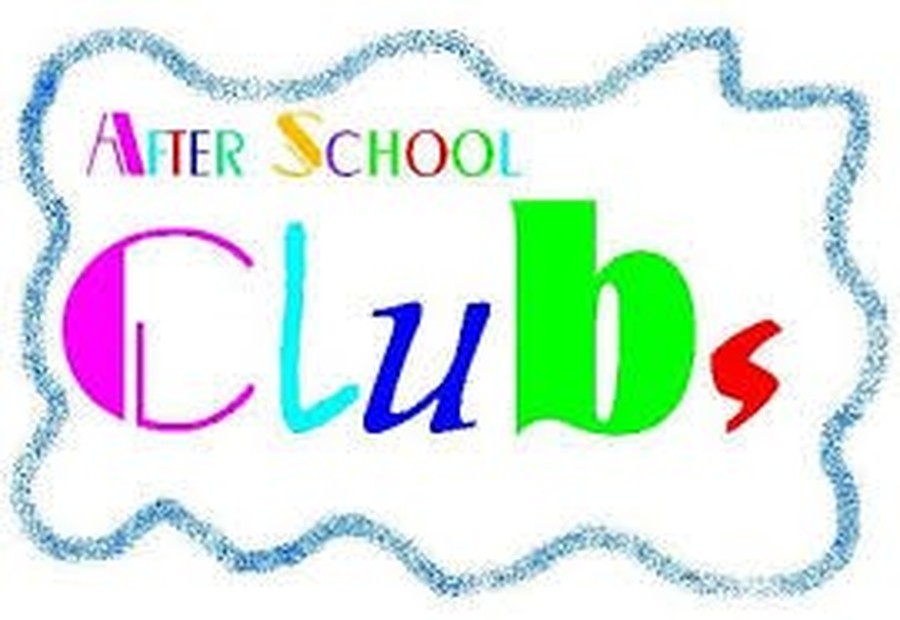 CLICK HERE FOR THIS TERMS
AFTER SCHOOL CLUBS TIMETABLE.