LUNCH MENU

Yellow Week

17th - 21th September

REMINDER

Roast Dinners will now be served on a Thursday with chips being on the menu on Fridays.
Multiple Sclerosis Charity Walk

On Wednesday 11th September we welcomed Ann from Action MS who came to promote our 'St. Joseph's Walk for MS' which will take place on Tuesday 25th September at the Eco Centre in Ballymena and will involve all children from P1-P7. With the help of a few volunteers Ann explained to the children how MS affects the body and how living with the condition impacts on peoples' lives. More details about the walk will be sent home with your child/children. We hope we can count on your support for this very worthy cause. Thank you.
CLASS OF 2018
We say a fond farewell to our Year 7 Pupils and wish them every success in their new schools. Good luck boys and girls!
Year Seven PowerPoint Presentation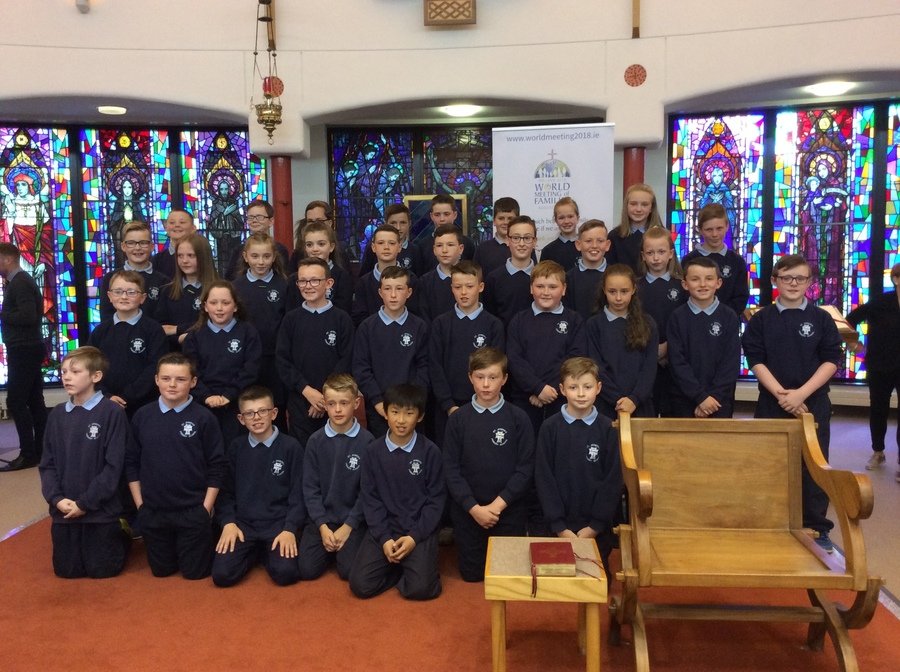 Primary One Safety in the Sun Video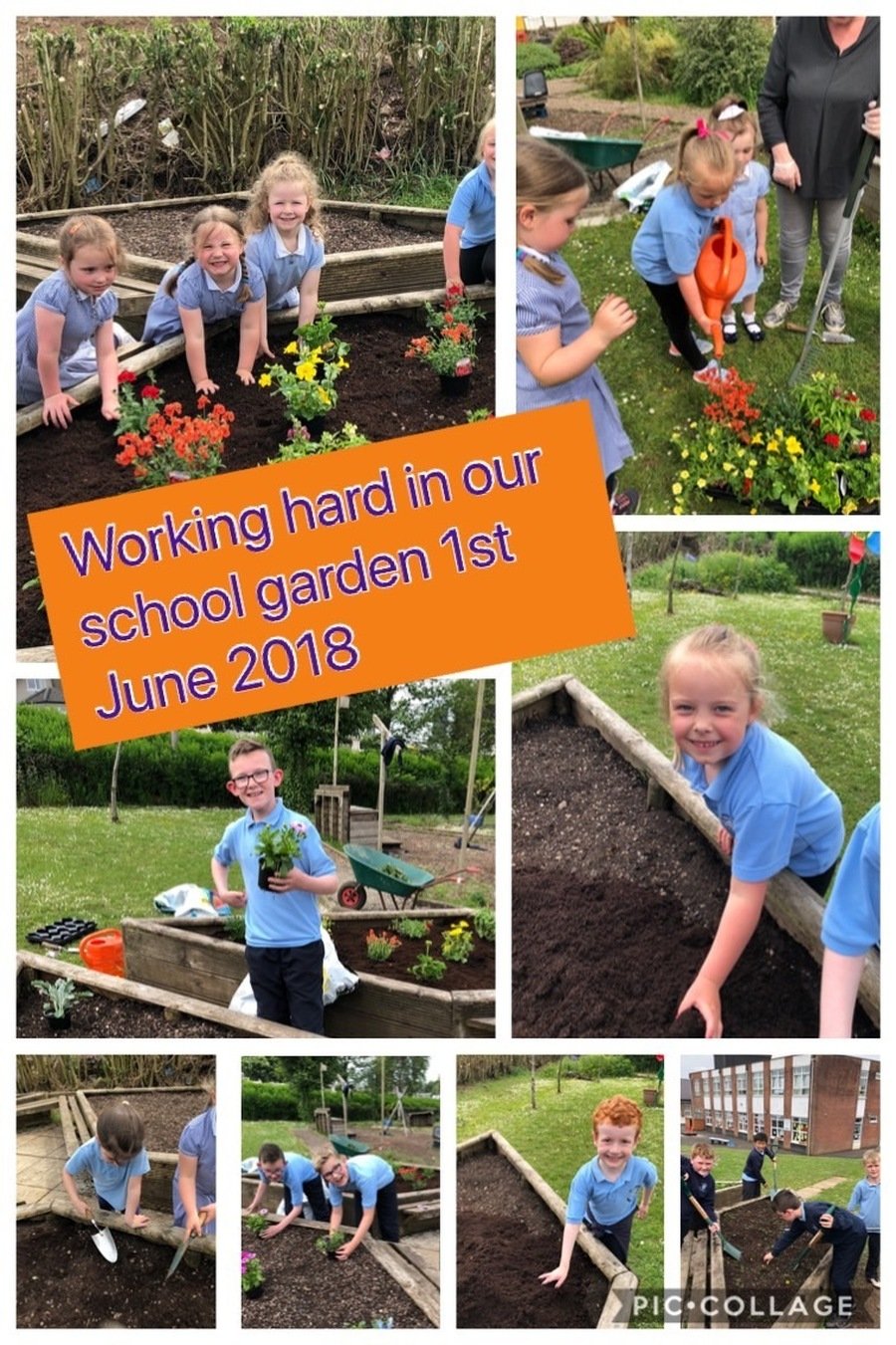 Confirmation
Congratulations to all our Primary Seven pupils who received the Sacrament of Confirmation on Wednesday 16th May 2018.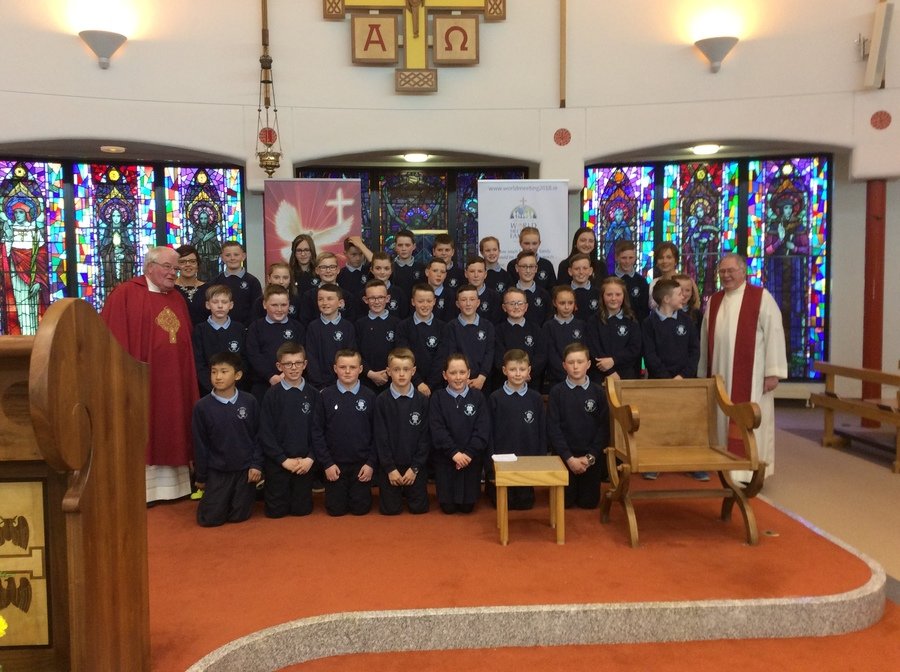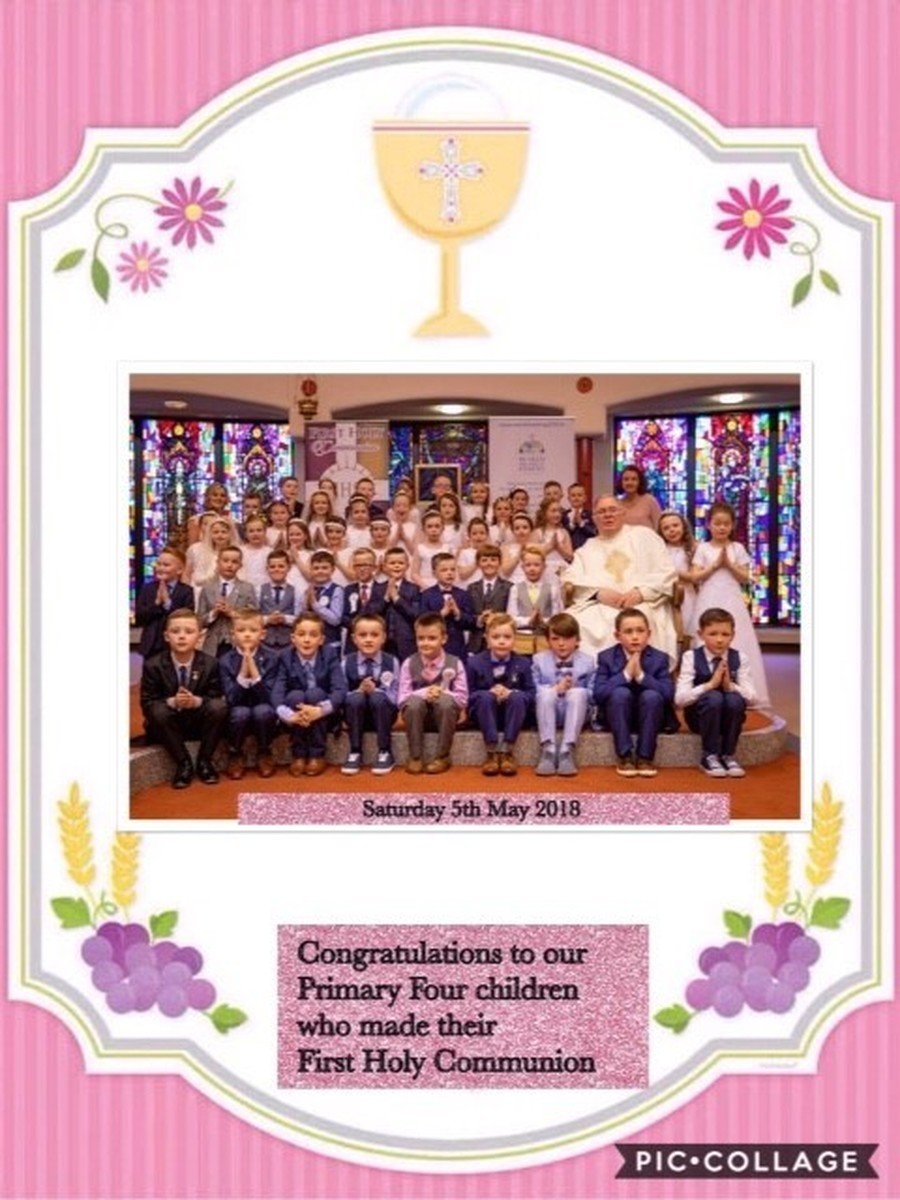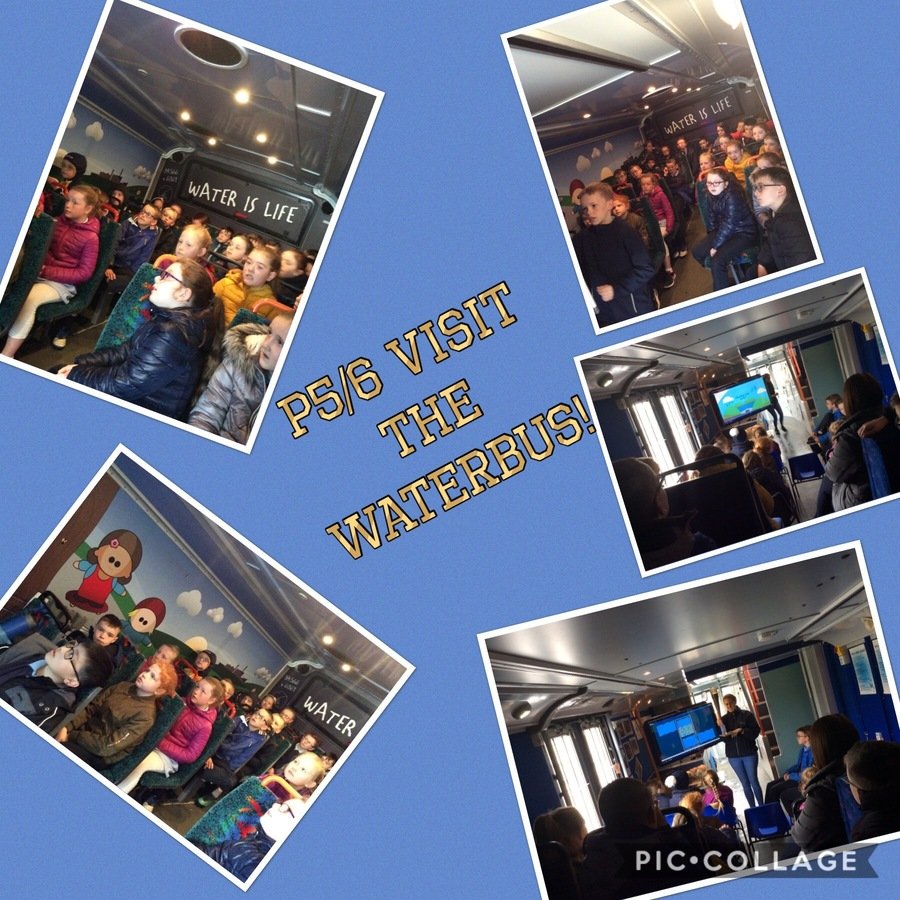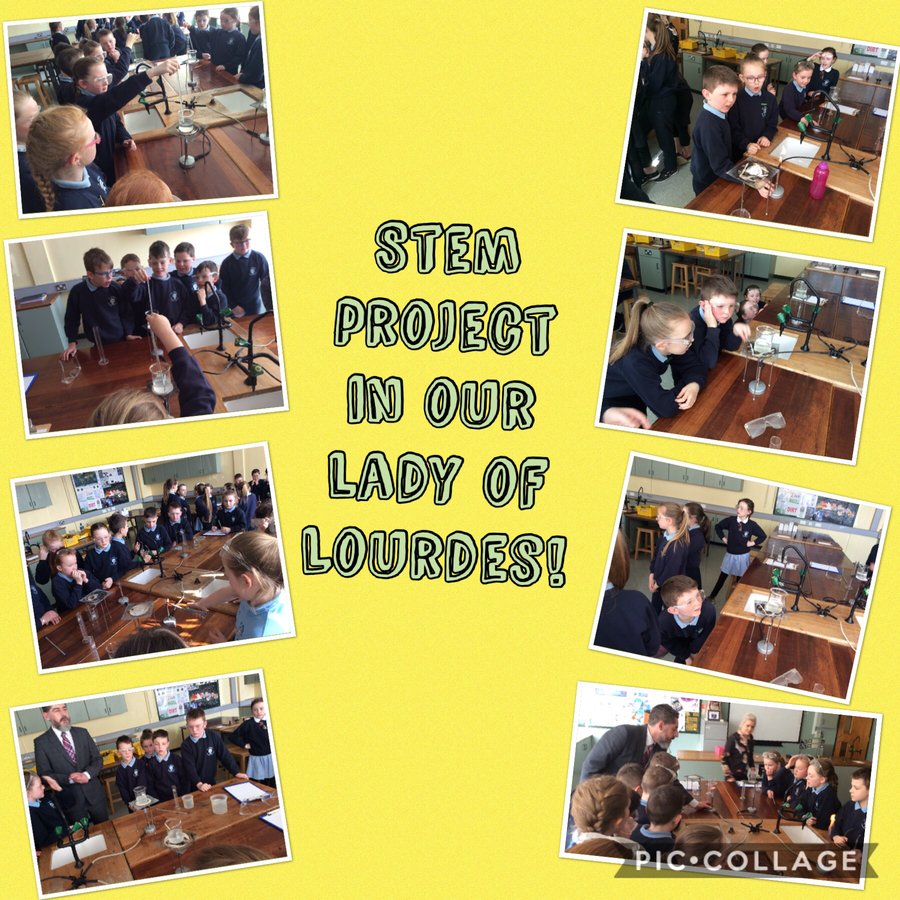 PIRATES VERSES MERMAIDS
Congratulations to the all the foundation children on their wonderful show. It was amazing! A big thank you to everyone who helped make the show such a huge success. We would like to thank all parents and families for your continued support.
Click on the Pirates/Mermaids below for some great photos!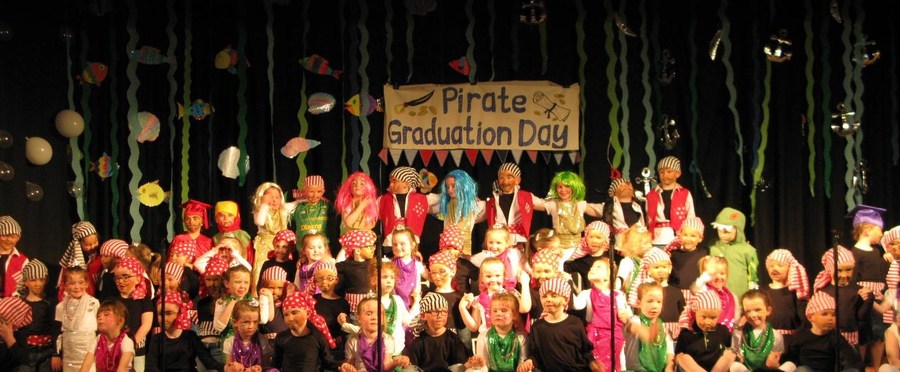 SCHOOL INSPECTION
"The children enjoy learning in a secure and stimulating environment and they have pride in their work and school." (ETI 2016)
To read the rest of our report follow the link below.