SCHOOLS RACE FOR LIFE CANCER RESEARCH
We are taking part in the Schools Race For Life event to raise funds for Cancer Research Uk. The event will take place in our GAA grounds on Friday 12th June.
P1-P4 9.30am
P5-P7 10.30am
You can sponsor the event in three ways:
Each child has a sponsor sheet and you can sign up to sponsor a child

Visit the schools CRUK JustGiving page and donate online (Link below)
www.justgiving.com/stjosephspsdunloy
Sign up to take part yourself and make a donation as above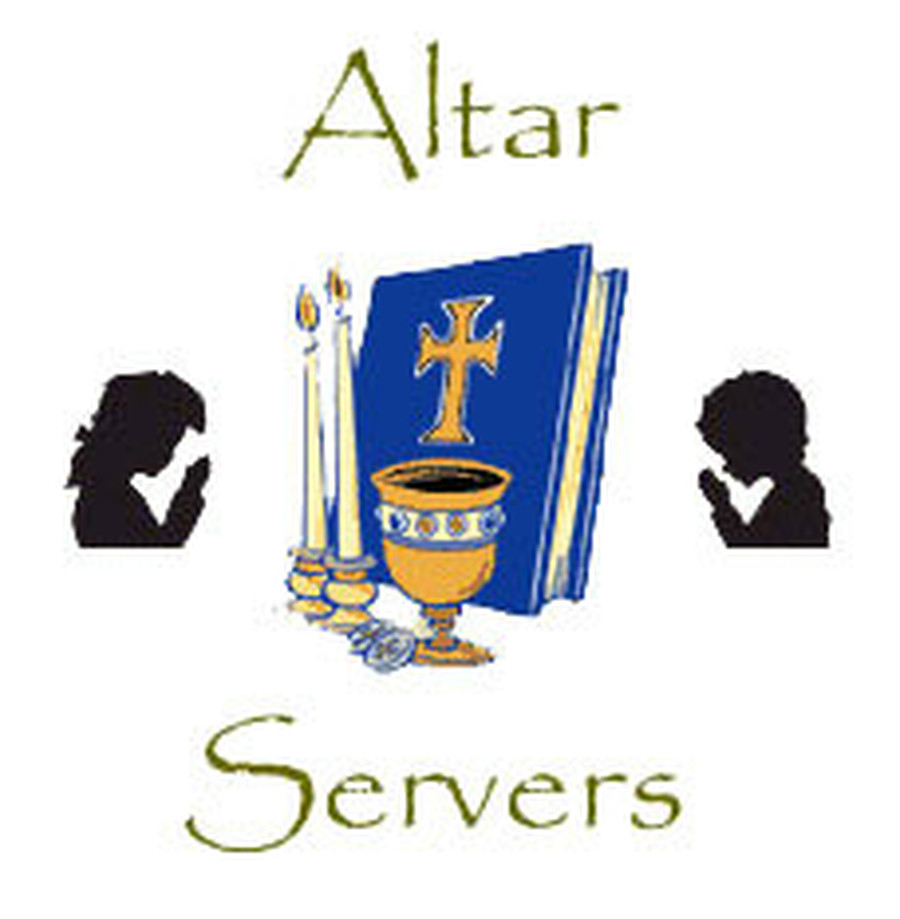 St. Joseph's Church Dunloy
Saturday 6th June: Group 2
Sunday 7th June: Group 3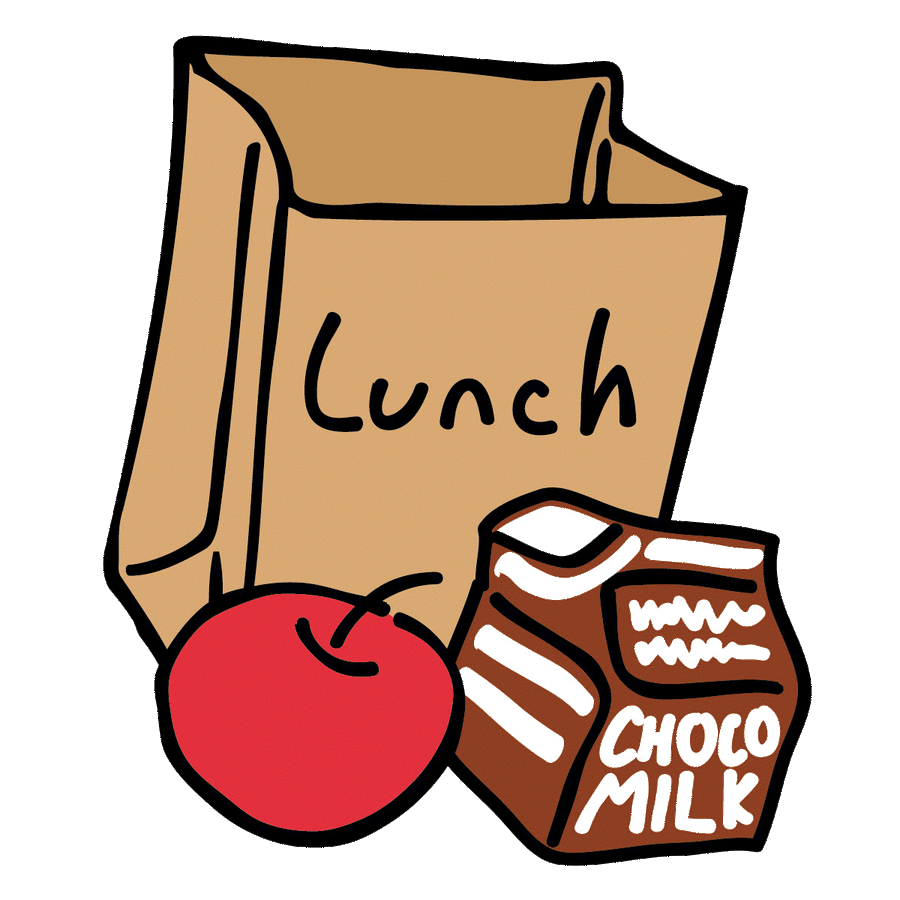 ORANGE WEEK FOR LUNCH MENU
1st June - 5th June
PRIMARY SEVEN ASSEMBLY
Thursday 4th June 9.30am
Theme: Let Go, Let Fly
PRIMARY ONE ASSEMBLY
Thursday 21st May 9.30am
Theme: Manners Matters
PRIMARY SIX ASSEMBLY
Thursday 30th April 9.30am
Theme: Healthy Living
See class page for photos
PRIMARY THREE ASSEMBLY
Thursday 23rd April 9.30am
Theme: Friendship
See class page for photos
PRIMARY SIX-SEVEN ASSEMBLY
Tuesday 31st March 9.30am
Theme: Easter
View our After School Clubs page to see the children enjoying a variety of activities.
Primary Six girls Winter Animation Movie has been uploaded.
MATHS WEEK
MONDAY 13TH - FRIDAY 17TH OCTOBER
MANGA HIGH CHALLENGE P5 - P7
Encourage your child to take part in the Manga High Challenge
during Maths Week. Each child has been issued with a password.
All classes will be involved in fun, practical maths activities throughout this week.