First Confessions
Wednesday 25th March
St. Joseph's Church 7.00pm
NON-UNIFORM DAY
Friday 27th March
Proceeds in aid of Trocaire
£1 per child or £2 per family
Total money raised to date £1162.05
Foundation Stage Igloo
We hope you like our igloo as we have worked very hard to get it finished.
Thank you to everyone who sent in milk cartoons.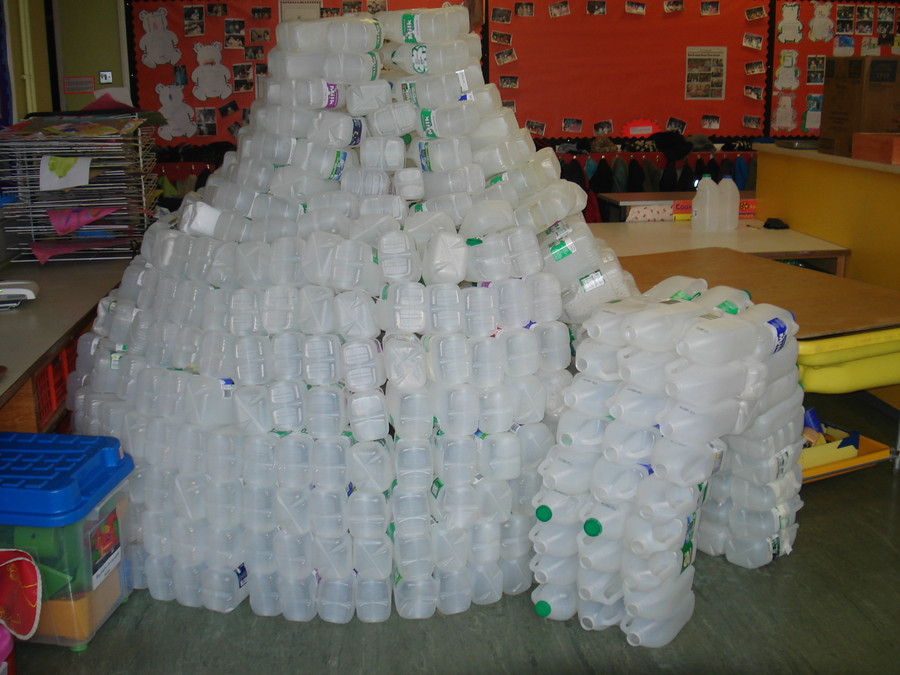 PRIMARY SIX-SEVEN ASSEMBLY
Tuesday 31st March 9.30am
Theme: Easter
Primary Seven Ceremony of Commitment and Light
for parents and children in preparation for Confirmation
Wednesday 15th April
St. Joseph's Church 7.00pm
View our After School Clubs page to see the children enjoying a variety of activities.
Primary Six girls Winter Animation Movie has been uploaded.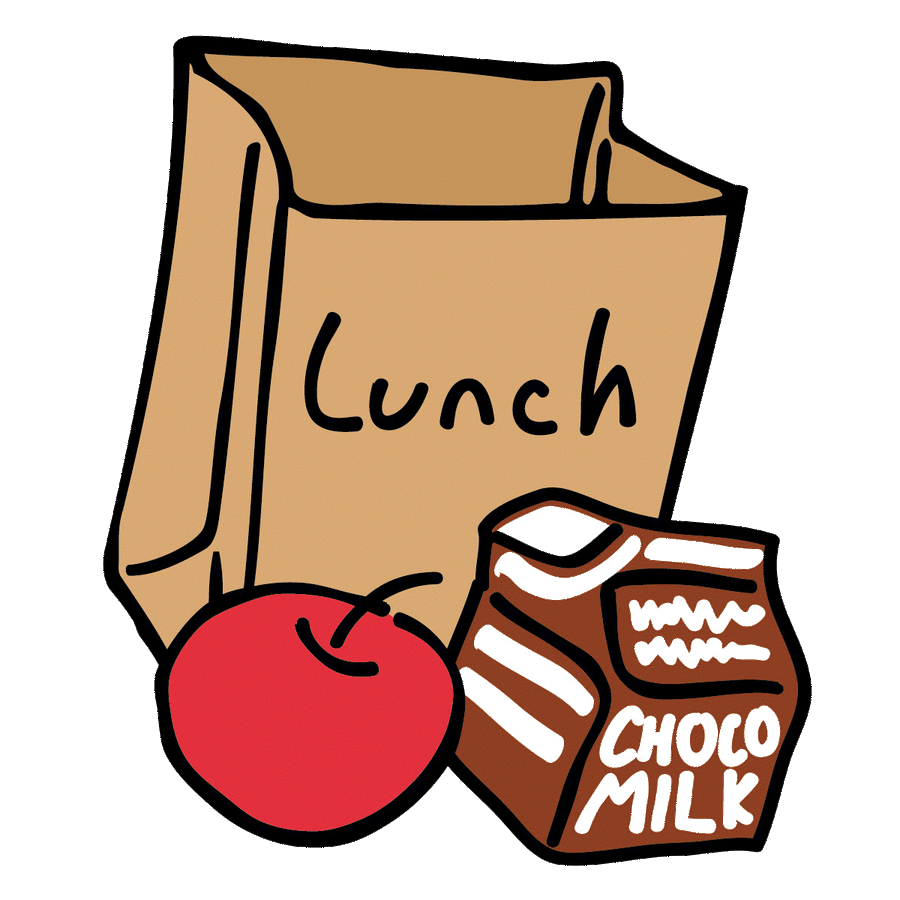 ORANGE WEEK FOR LUNCH MENU
23rd- 27th March
PRIMARY FOUR-FIVE ASSEMBLY
THURSDAY 20TH NOVEMBER 9.30AM
THEME "DINOSAURS AND ALL THAT RUBBISH"
See class page for photos
HALLOWEEN PARADE
Again a big thank you, to everyone who sponsored the children and attended the parade. A fantastic amount of £3200 was raised.
Click on our gallery and class pages to see some great photos.
MATHS WEEK
MONDAY 13TH - FRIDAY 17TH OCTOBER
MANGA HIGH CHALLENGE P5 - P7
Encourage your child to take part in the Manga High Challenge
during Maths Week. Each child has been issued with a password.
All classes will be involved in fun, practical maths activities throughout this week.
EUROPEAN FOOD WEEK
MONDAY 22ND - 24TH SEPTEMBER