Primary Six and Seven children will present 'Joseph' in the Parish Hall on Thursday 26th May at 7.00pm. Never mind 'Britain's Got Talent' "St. Joseph's Definitely Got Talent"
Not to be missed!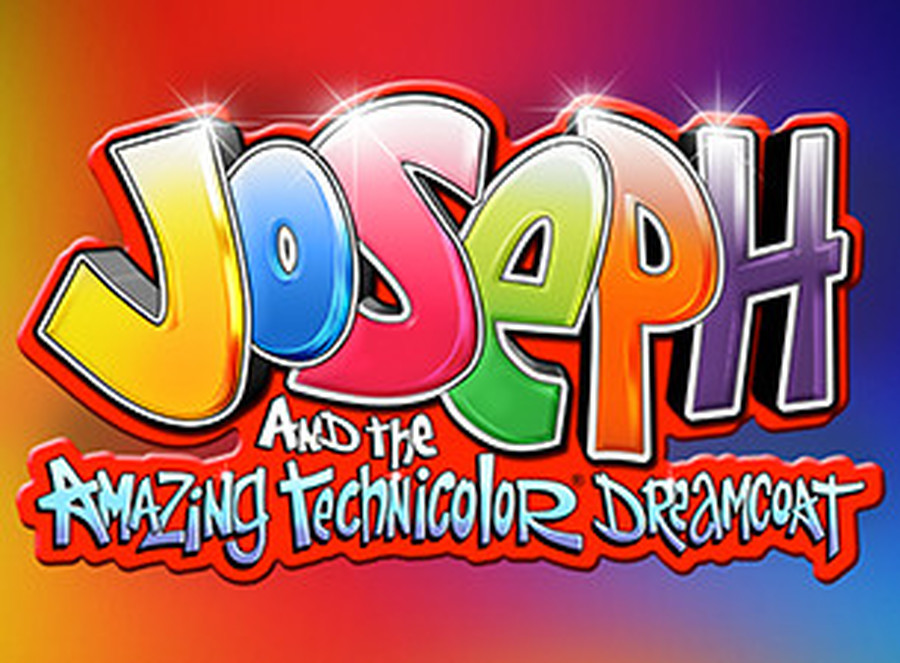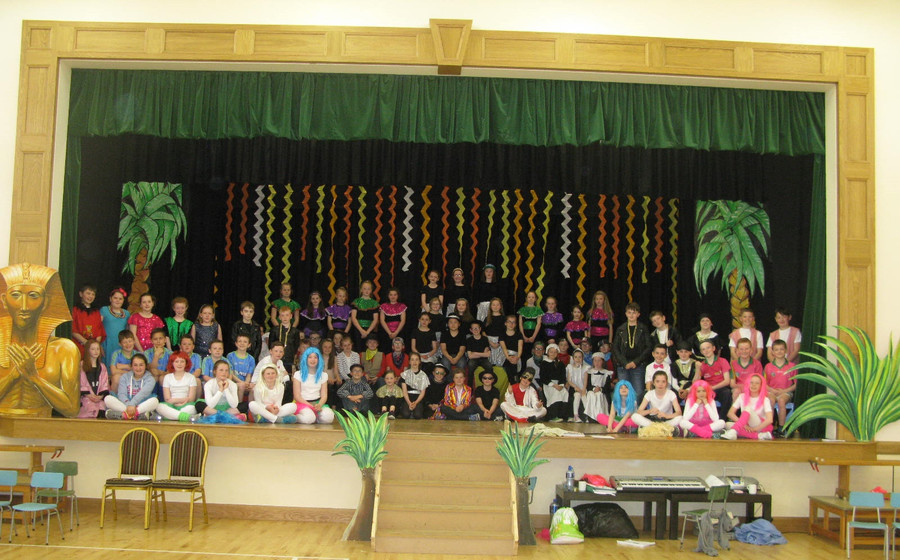 PIRATES VERSES MERMAIDS
Congratulations to the all the foundation children on their wonderful show. It was amazing! A big thank you to everyone who helped make the show such a huge success. We would like to thank all parents and families for your continued support.
Click on the Pirates/Mermaids below for some great photos!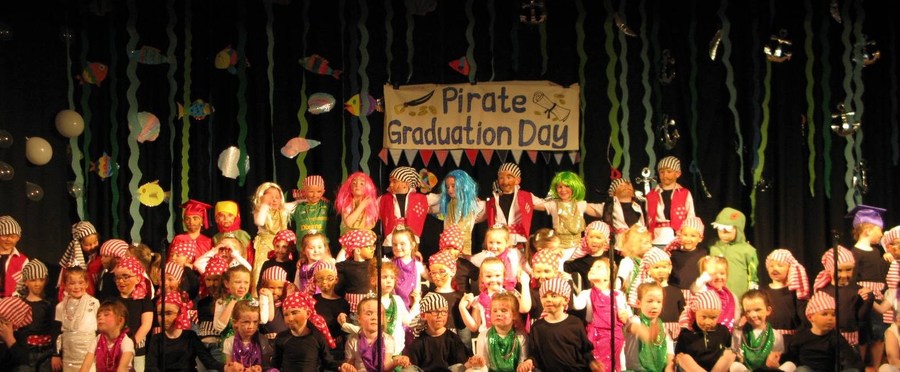 SCHOOL INSPECTION
"The children enjoy learning in a secure and stimulating environment and they have pride in their work and school." (ETI 2016)
To read the rest of our report follow the link below.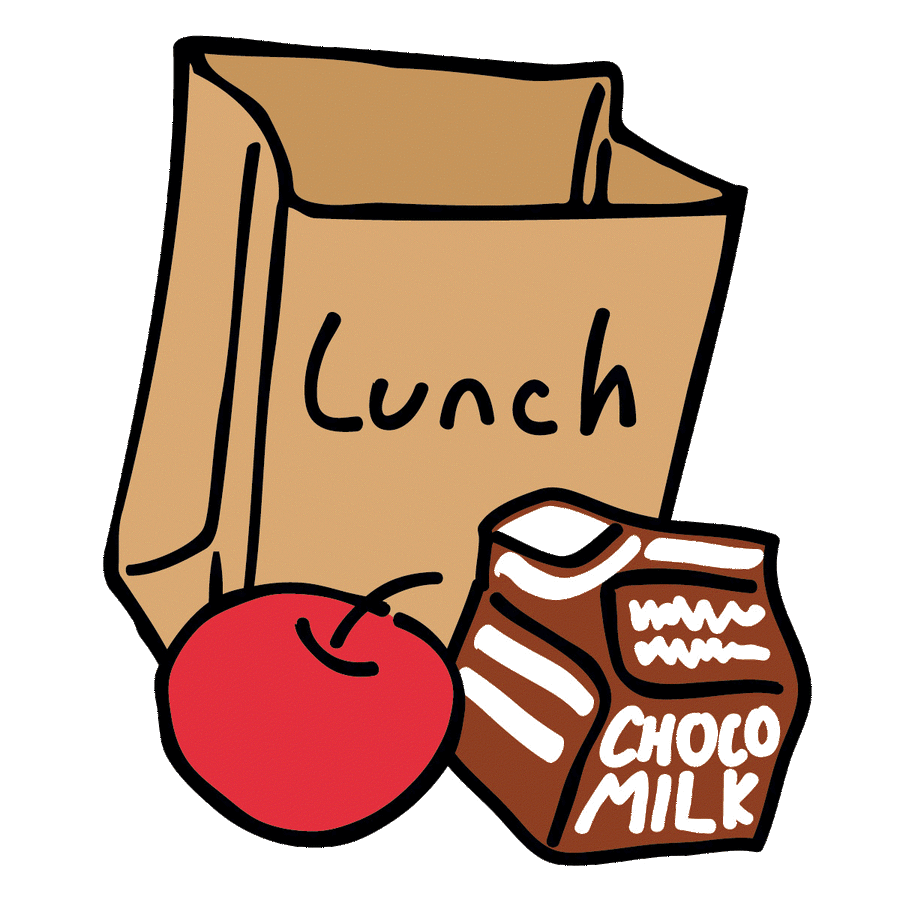 Thursday 2nd June

Friday 3rd June

Roast Chicken Stuffing & Gravy

Fresh Carrots, Broccoli

Dry Roast or Mashed Potatoes

Ice Cream & Jelly

Hot Dogs / Salad Roll

Baked Beans Chips or Mashed Potatoes

Chocolate Cookie & Milkshake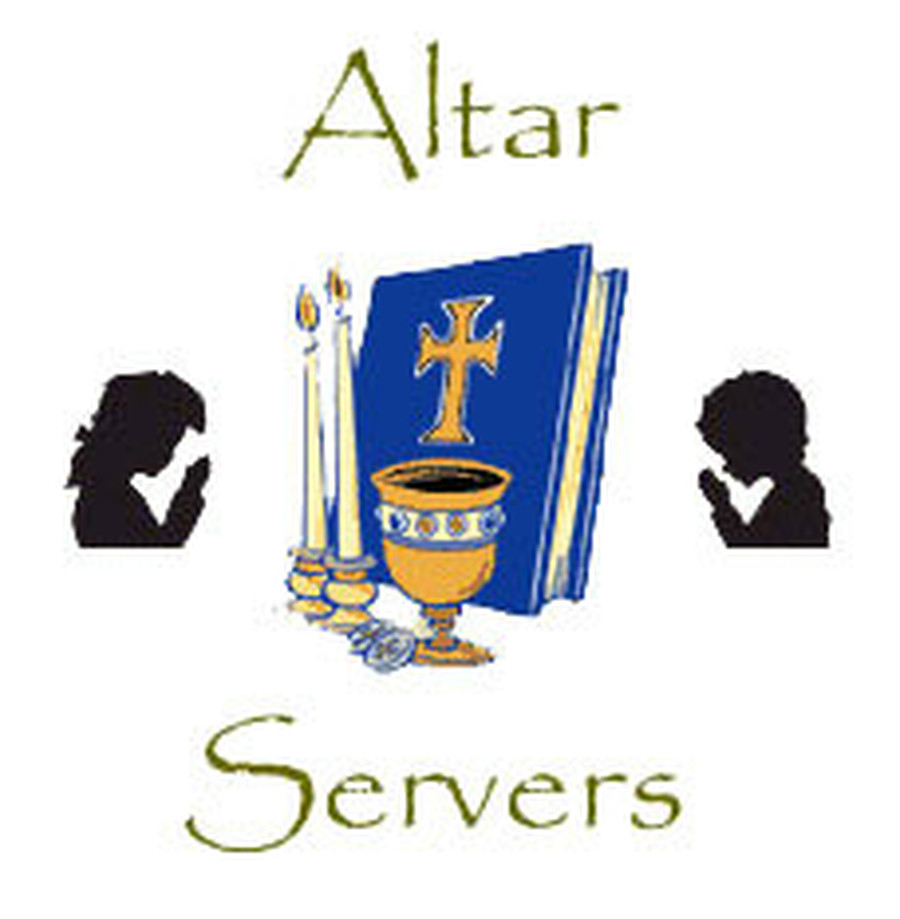 St. Joseph's Church Dunloy
Saturday 28th May: Group 1

Sunday 29th May: Group 2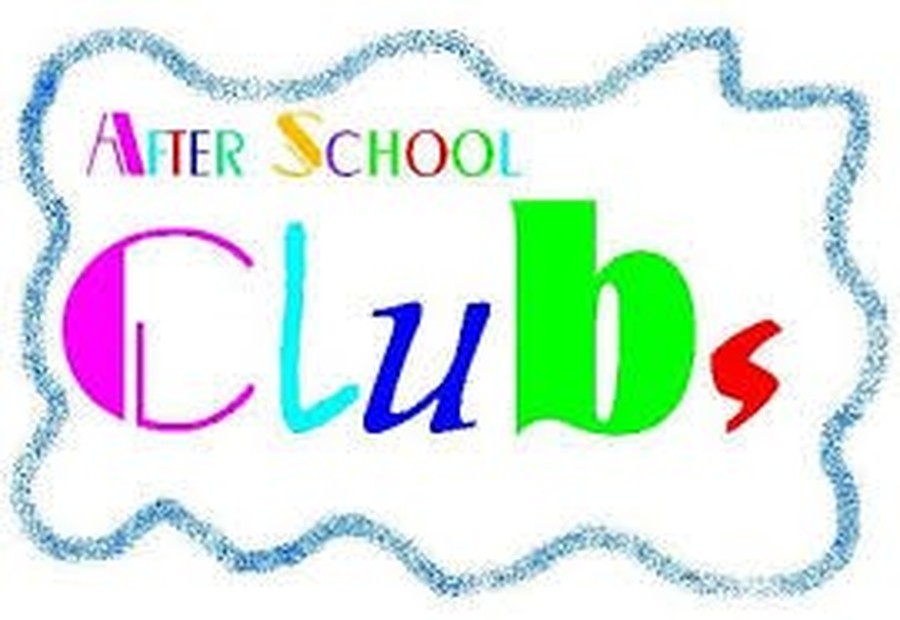 CLICK HERE FOR THIS TERMS
AFTER SCHOOL CLUBS TIMETABLE.
Primary Seven End of Year Presentation