P4 Pre-Sacrament Meeting and Enrolment Ceremony
for parents and children, in preparation for First Holy Communion:
Thursday 5th March at 7pm in the school assembly hall
PRIMARY ONE-TWO ASSEMBLY
Thursday 12th February 9.30am
Theme: Love
PRIMARY FIVE ASSEMBLY
Thursday 5th February 9.30am
Theme: Gifts and Talents
See class page for photos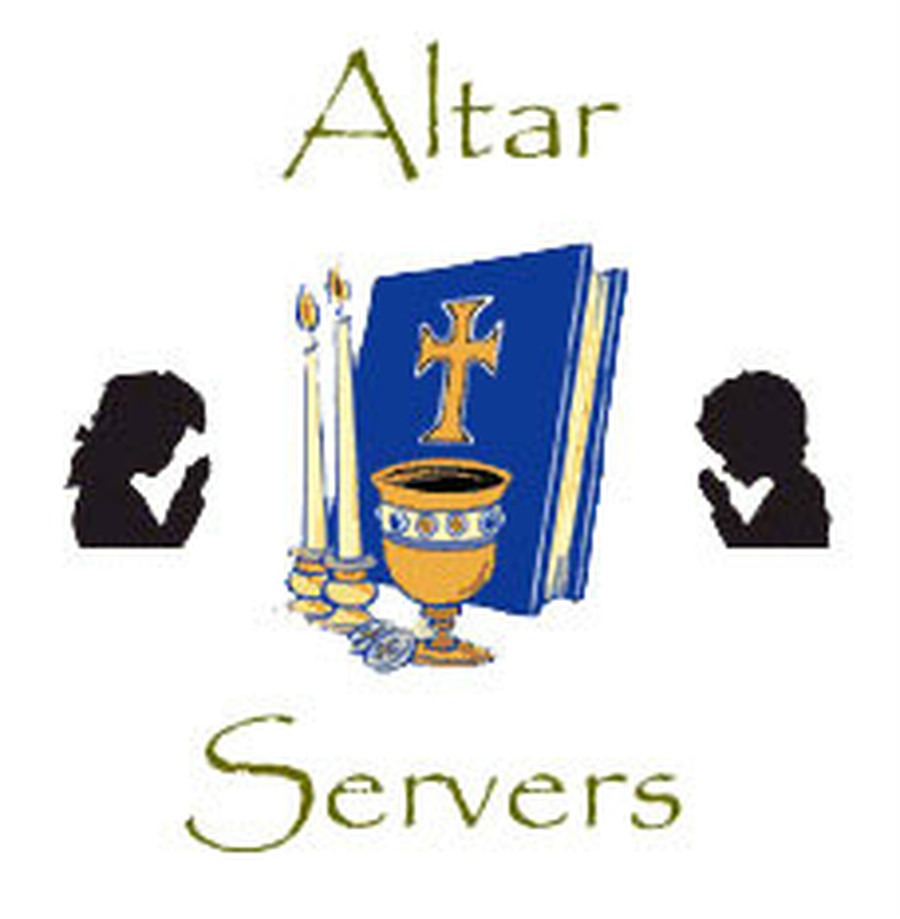 ST. JOSEPH'S CHURCH DUNLOY
SATURDAY 28st FEBRUARY: GROUP 3
SUNDAY 1st FEBRUARY : GROUP 4
View our After School Clubs page to see the children enjoying a variety of activities.
Primary Six girls Winter Animation Movie has been uploaded.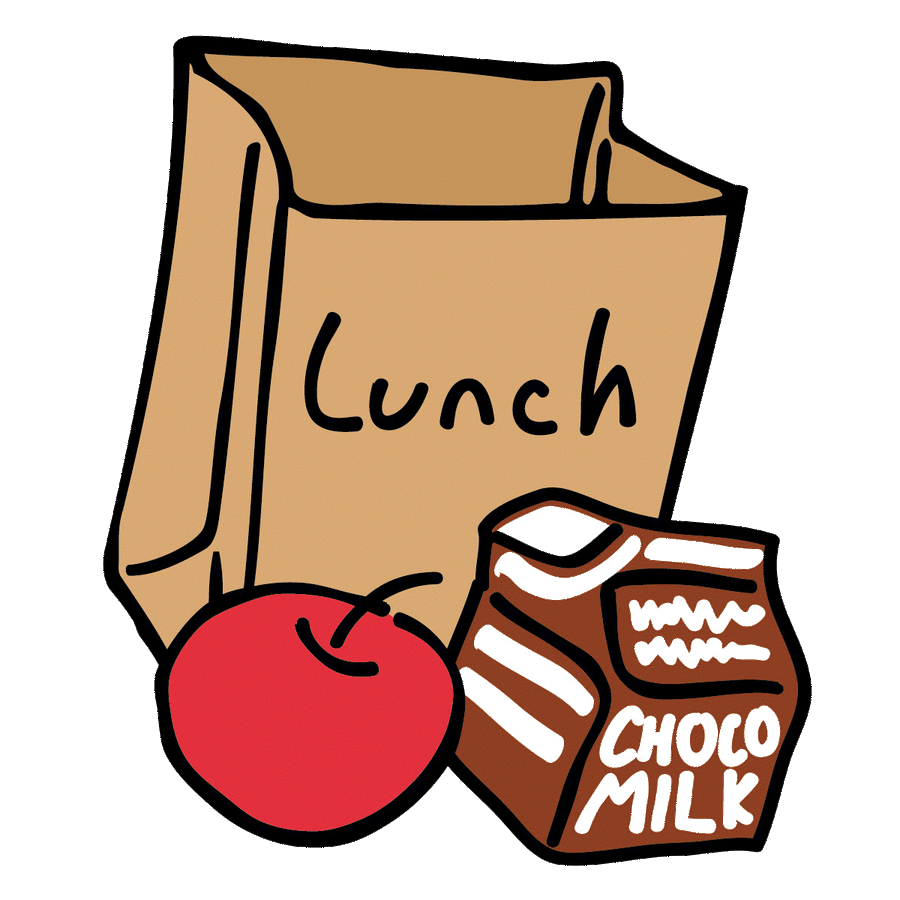 RED WEEK FOR LUNCH MENU
2nd - 6th March
PRIMARY FOUR-FIVE ASSEMBLY
THURSDAY 20TH NOVEMBER 9.30AM
THEME "DINOSAURS AND ALL THAT RUBBISH"
See class page for photos
HALLOWEEN PARADE
Again a big thank you, to everyone who sponsored the children and attended the parade. A fantastic amount of £3200 was raised.
Click on our gallery and class pages to see some great photos.
MATHS WEEK
MONDAY 13TH - FRIDAY 17TH OCTOBER
MANGA HIGH CHALLENGE P5 - P7
Encourage your child to take part in the Manga High Challenge
during Maths Week. Each child has been issued with a password.
All classes will be involved in fun, practical maths activities throughout this week.
EUROPEAN FOOD WEEK
MONDAY 22ND - 24TH SEPTEMBER