Reminder: School will close for the Easter holidays on Thursday 18th April at 11:30am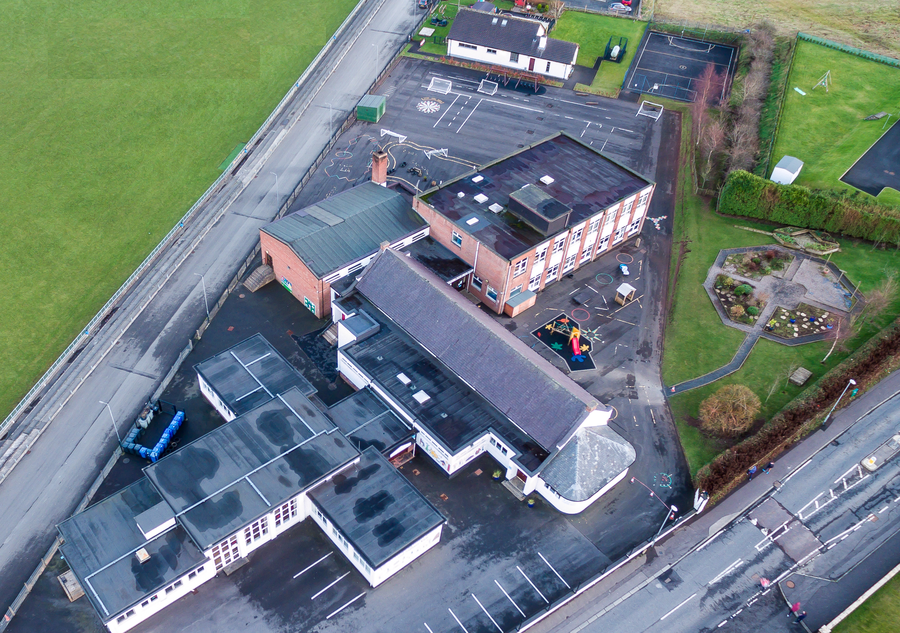 Welcome
We welcome your child to St. Joseph's and assure you that we will do our best to make the years that he or she spends with us happy and rewarding.
St. Joseph's is a Catholic maintained school, which has a nursery unit as an integral part of its management structure. We have a caring school where the whole school community shares a common goal, which is to do the very best for all the children in our care.
As a Catholic school, our overriding aim is to establish and foster Christian values for life. To do this, it is essential that we work in partnership with all our parents and the parish community. Indeed the success of our school depends on good co-operation between pupils, parents, governors and staff.
Best Wishes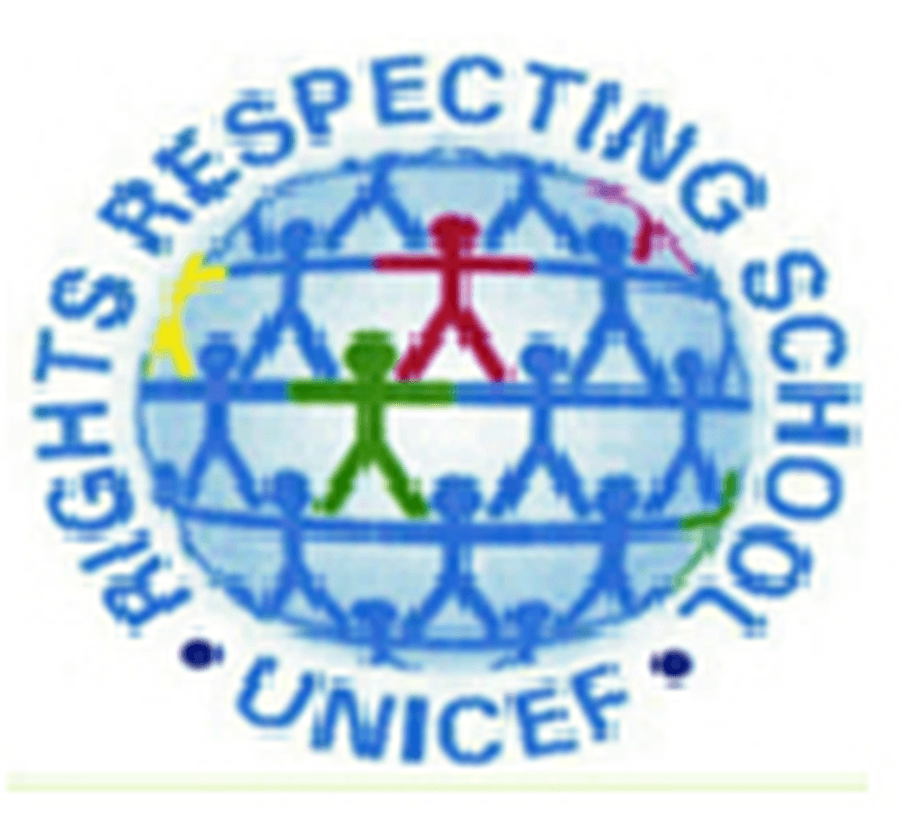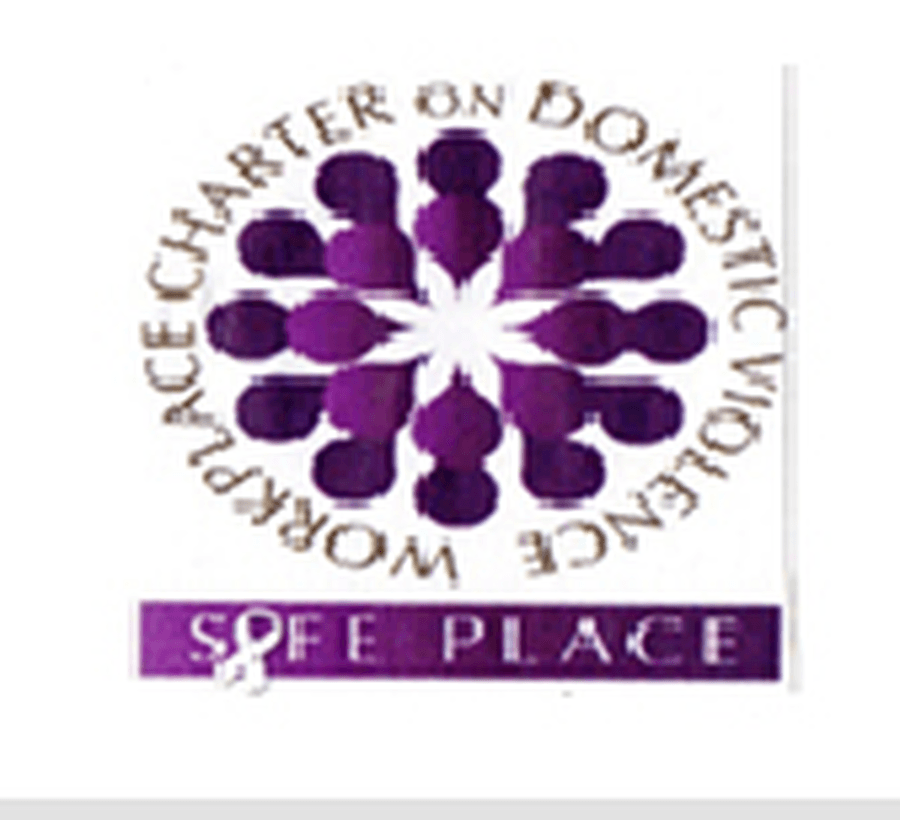 School News
ST. JOSEPH'S PRIMARY SCHOOL & NURSERY UNIT DUNLOY
SCHOOL CLOSURE
The school and nursery unit will be closed on Thursday 2 May as the school is being used as a polling station.
OUT OF SCHOOL LEARNING
The P7 residential outdoor activities trip to Carrowmena Activity Centre, Limavady will be held from Monday 15 April to Wednesday 17 April. We will be returning to school at 3:00pm approximately.